Home
---
News
---
Committees
---
Keynote Speech
---
Call for papers
---
Important Dates
---
Schedule
---
Publication
---
Submission
---
Registration
---
Journal
---
Venue
---
Travelling
---
Best Paper Awards
---
Photo Gallery
---
History
---
Sponsor
---
Contact Us
---
中文版
---
Keynote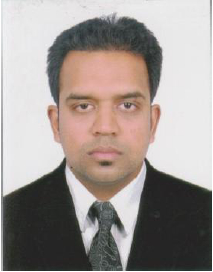 Prof. Geetesh Goga.
Dean (Academics)
K.C. College of Engineering and I.T., Nawanshahr,Punjab,India
For the past Eight years, Prof. Geetesh Goga is Dean (Academics) of K.C. College of Engineering and I.T. He has been involved in research in field of Mechanical Engineering from past many years. He has won the best paper presentation award in conference held in Dubai, UAE in October 2012. He has so many research papers in International Journals and Conferences. He is a winner of many other awards and scholarships, and his research contribution has been recognized by various professional bodies and institutions. He is also editor of many research journals. He has also organized many Faculty Development Programs and Conferences.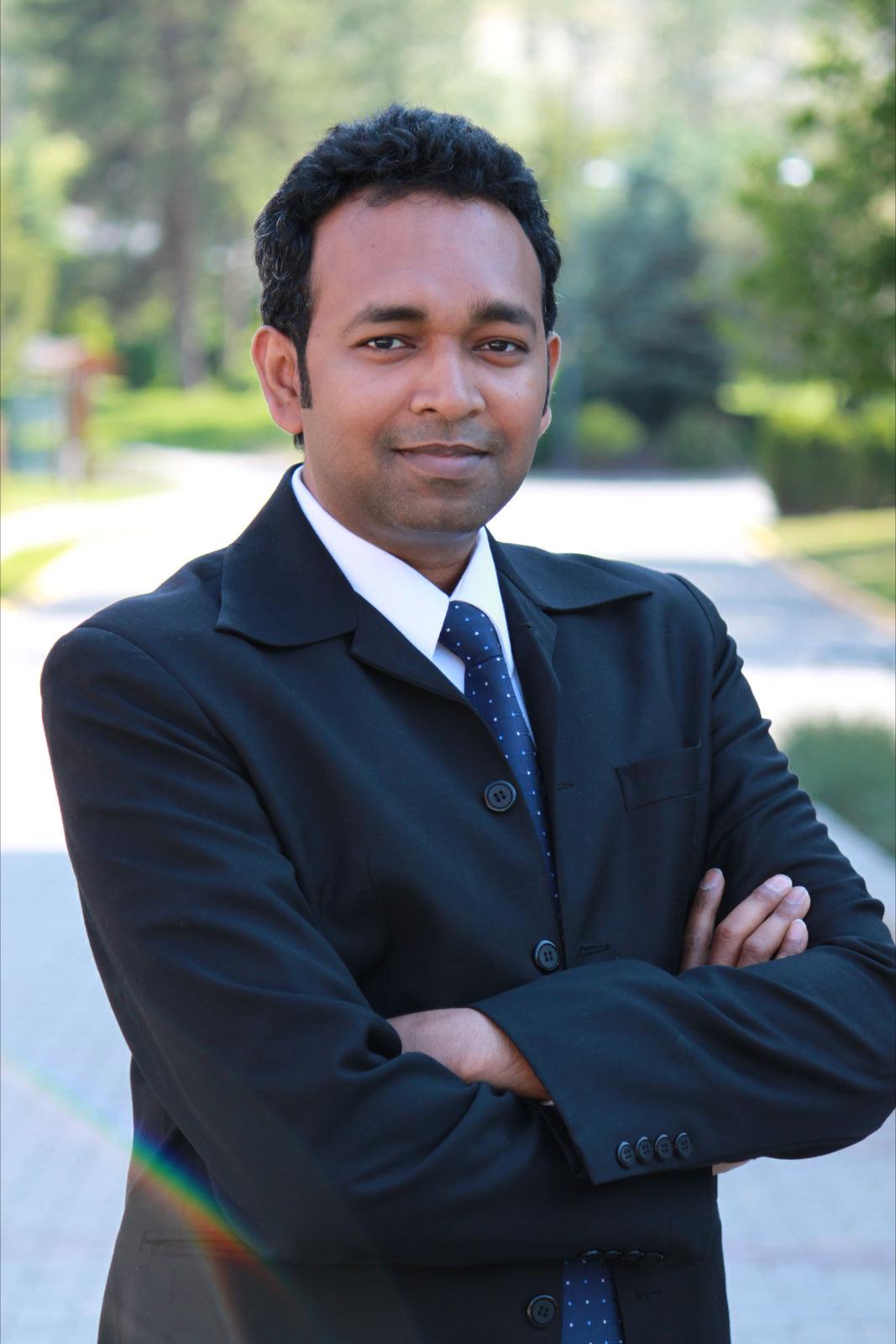 Dr. M. Shahria Alam
School of Engineering
The University of British Columbia,Canada
Dr. Shahria Alam is an Assistant Professor in the School of Engineering at The University of British Columbia's Okanagan campus. He received his PhD in Civil Engineering from Western University in 2008. His research interests include smart materials and their structural applications in bridges and buildings; seismic isolation devices, seismic rehabilitation of structures; performance-based design; recycle/reuse of industrial wastes. Dr. Alam has published more than 40 peer reviewed journal papers and 40 conference papers in these topics and is the recipient of many national and international awards. This year he received the Moldovan Memorial Award for his research contribution in innovative green technology. This year one of his journal papers has been selected as one of the top journal papers published in the 2013 Smart Materials and Structures, IOP journal and is presented in 'Highlights of 2013'. Currently Dr. Alam is serving as the Chair of the Concrete Structures Sub-Committee of the Canadian Society for Civil Engineering (CSCE). He also serves in various international code committees.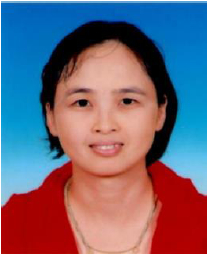 Dr. Ching Yern Chee
Department of Mechanical EngineeringUniversity of Malaya, MALAYSIA
Dr. Ching Yern Chee graduated from the Faculty of Chemical Engineering, University Technology Malaysia. She obtained her M.Eng. in Polymer Engineering from the same university. Dr.Ching obtained her DOCTOR OF PHILOSOPHY in Mechanical Engineering in 2011 from the University of Malaya. Dr. Ching joined UM in 2011 as a Senior Lecturer (Department of Mechanical Engineering), after spending 7 years in various polymer and composite processing industries. Her research focus is polymer composite, biopolymer, nanocomposite coating & biobased nanomaterials; and she has secured more RM 2 million research grants as project leader. She filed >2 intellectual property rights. Her research invention (Biobased nanocomposite coating system) has won the Gold Medal in MTE 2013 and ITEX 2013. Dr Ching serves as reviewer for several SCI-Q1 journals. She participates actively in the administration works in UM and involves in several professional bodies. She also contributed to the development of Malaysian Standards on Dependability Management (SIRIM). She is a Chartered Engineer of IMechE, UK, Graduate Engineer of Institute of Materials, Minerals and Mining, UK. Graduate Engineer of Board of Engineers, Malaysia and member of the Institution of Engineers, Malaysia (IEM).