2019 5th
ICMSSM
2019 5th International Conference on Mechanical Structures and Smart Materials (5th ICMSSM2019) is sponsored by X-academy. And the conference will be held on May 27-28, 2019 in Xi'an, China.
The aim of ICMSSM2019 is to provide a platform for researchers, engineers, and academicians, as well as industrial professionals, to present their research results and development activities in Mechanical Structures and Smart Materials Related Issue.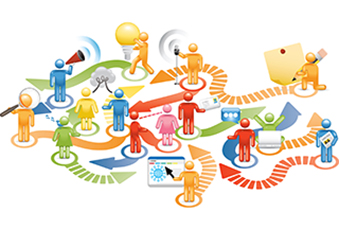 WHY ATTEND?
Learn & build relationships with colleagues that are specialists in the same field; Share your experiences and lessons learned with other scholars and enthusiasts; Discover innovative solutions to enhance the performance; Discussion-oriented sessions and networking breaks to enable collaboration.