Notice:In light of growing concerns around the COVID-19, as well as the impact on travel and other environments, also prioritize the health and safety of our conference attendees, the committee of ICMSSM2020 makes a decision that to move the entire scientific program to an online webinar (scheduled to be held on July 26, 2020 on Zoom).
紧急通知:由于新型冠状病毒肺炎 (COVID-19)疫情影响,同时也考虑了会议参会者的健康和安全,ICMSSM2020会务组决定将会议方式更改至在线网络研讨会的形式。(预计于2020年7月26日通过Zoom平台举办) 感谢您的理解与支持!防控疫情,共克艰难,ICMMSS会务组与您在一起!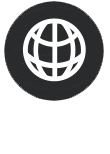 2020 6th International Conference on Mechanical Structures and Smart Materials (6th ICMSSM2020) is sponsored by X-academy. And the conference will be held on July 25-26, 2020 in Ho Chi Minh City, Vietnam.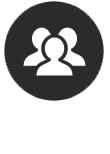 Learn & build relationships with colleagues that are specialists in the same field; Share your experiences and lessons learned with other scholars and enthusiasts; Discover innovative solutions to enhance the performance; Discussion-oriented sessions and networking breaks to enable collaborations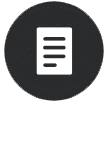 1. Suggested Poster with size of 60cm*80cm(width*height). 2. Posters are required to be condensed and attractive. The characters should be large enough so that they are visible from 1 meter apart. 3. During poster session, the author should stand by your poster, explaining and answering doubts or questions.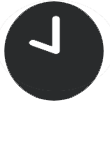 Submission Deadline: July 20, 2020 (last round)
Acceptance Notification: July 23, 2020 Registration Due: July 27, 2020
Conference Date: July 25-26, 2020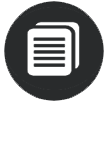 All accepted and registered papers will be published in "Materials Science Forum" [ISSN print 0255-5476 ISSN cd 1662-9760 ISSN web 1662-9752, Trans Tech Publications]. And the press will submit all papers to major databases such as EI Compendex, Scopus and Scholar...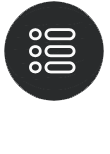 1. Submit by CMT system
2. Email submission:
If you can not upload paper or have other problems in using the CMT system, you can choose to submit by sending email to cfp@icmssm.org.
History
International Conference on Mechanical Structures and Smart Materials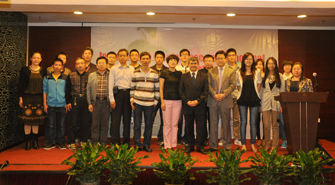 ICMSSM2013
ICMSSM2013 has been successfully held in Xiamen, China.[…]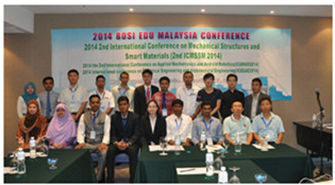 ICMSSM2014
ICMSSM2014 has been successfully held in Kuala Lumpur, Malaysia[…]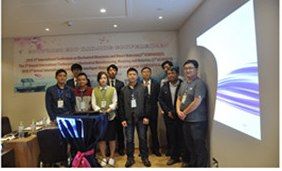 ICMSSM2016
ICMSSM2016 has been successfully held in Nanjing, China. […]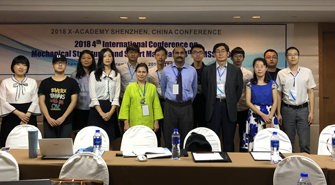 ICMSSM2018
ICMSSM2018 has been successfully held in Shenzhen, China[…]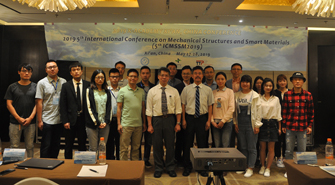 ICMSSM2019
ICMSSM2019 has been successfully held in Xi'an, China[…]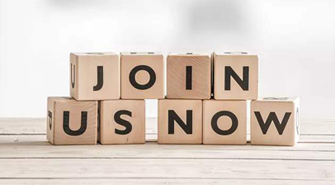 ICMSSM2020
ICMSSM2020 will be held in Ho Chi Minh City, Vietnam[…]
Copyright © 2019-2020 - ICMSSM
X-academy