About Xiamen Travelling

Xiamen, located in the southeast of Fujian and the southeast coastland of China, is an important central city of the southeast coastal areas.
For terrain, the topography Xiamen is given priority to with coastal plain, tableland and hills, the topography in the northwest area to the southeast coastal slope. The Port of Xiamen is a superior natural harbor, the winding coastline, the total length of 234 km, dotted with islands off the port, port area surrounded by mountains, the port depth, at the age of don't frozen. In history, the Port of Xiamen is the important port of foreign trade on the southeastern coast of China. From climate, Xiamen is a subtropical climate, mild and rainy, the annual average temperature of 21 ℃ or so, summer without heat and winter without freezing. That is very suitable for human habitation.
Xiamen is an international seaport scenery tourist city, with Gulangyu Island, Southern Putuo Temple, Ancient Fort of Huli Mountain, Deep Studio and other famous attractions. Tourist trade has already become a pillar industry in Xiamen city, and now Xiamen is top ten hot tourist city in China and one of the most popular port international cruise line.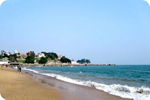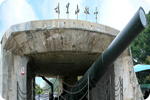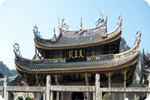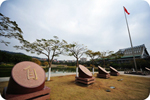 Hotel Information

Xiamen SeaShine Hotel Palace [夏商.怡翔酒店(华都店) ]
Xiahe Road No.819,Xiamen City,China 福建省厦门市思明区厦禾路819号
Tel:+86-592-6219999
QQ: 459522190
email:459522190@qq.com( Please mention the conference name)
( 请提及会议名称)
+86-15805933157(Ms.Chen)
Fax:+86-592-2698698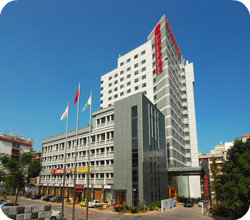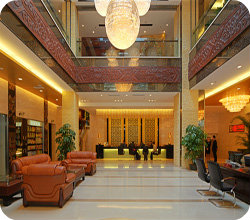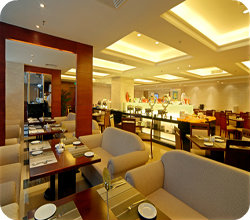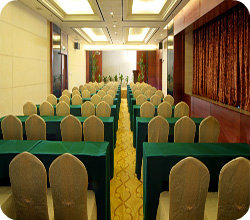 Xiamen SeaShine Hotel Palace is located at Xiahe Road, the heart of the Xiamen city, with convenient public transport networks and bus rapid transit system which will facilitate you travel.

Pick up service:
Xiamen SeaShine Hotel Palace offers free pick-up service from the airport to hotel; it will take us about 20 minutes by car. Therefore, please make a reservation with our Service Center in advance if you need.

Transportation:
| | | | |
| --- | --- | --- | --- |
| Destination | Distance(km) | Travel time(Minute) | City bus |
| Xiamen Airport | 13 | 20 | |
| Train station | 2 | 5 | 1、25、28、96 |
| Sonbai bus station | 5 | 10 | 806、201 |
| Binnan bus station | 1.5 | 5 | |
| Ferry | 3 | 8 | 25、28、4、8 |
| Zhongshan Road | 3 | 8 | 4、8 |
Hotel Map: